Foremost Real Estate, LLC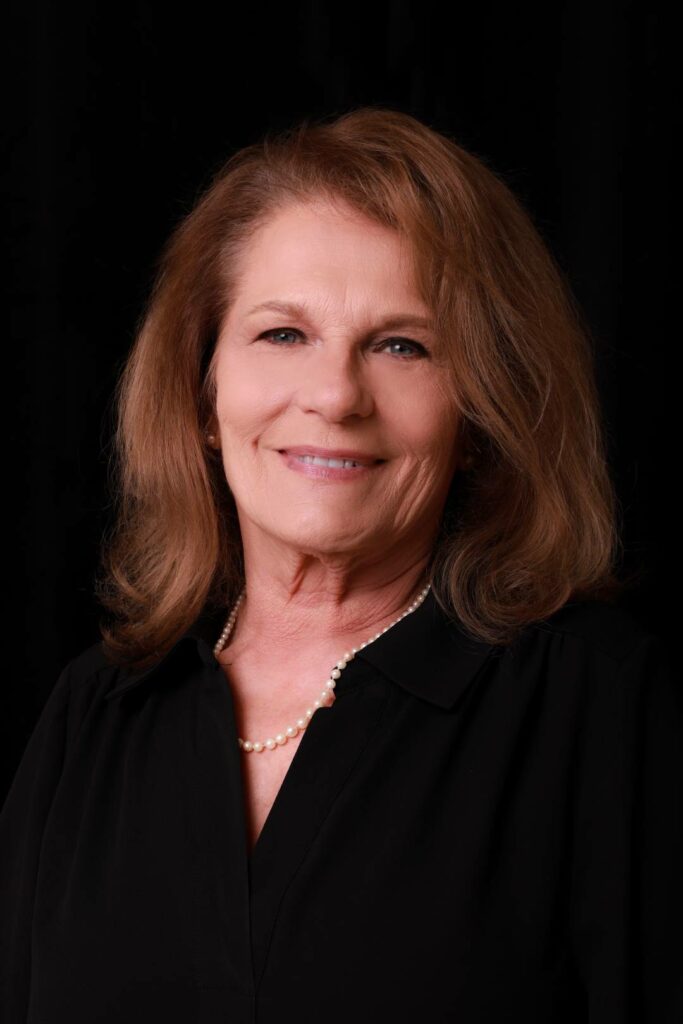 It was an easy transition from a career in healthcare to a career in real estate. I'm a people person, someone who listens to your needs and can guide you along the way to realizing your goals. Whether you are selling, buying, renting or looking to improve your real estate portfolio I have the expertise to move you toward success. I have many successful years of working and negotiating with others to find the "win-win" in all situations.
We are a boutique real estate agency with a goal to remain small and personal for our clients. We are not a franchise and have no corporate office; because of this we offer competitive rates and personal attention to details. We are experienced realtors who can put sellers in front of serious buyers and buyers into their dream home. We are always looking for real estate investments for the savvy investor.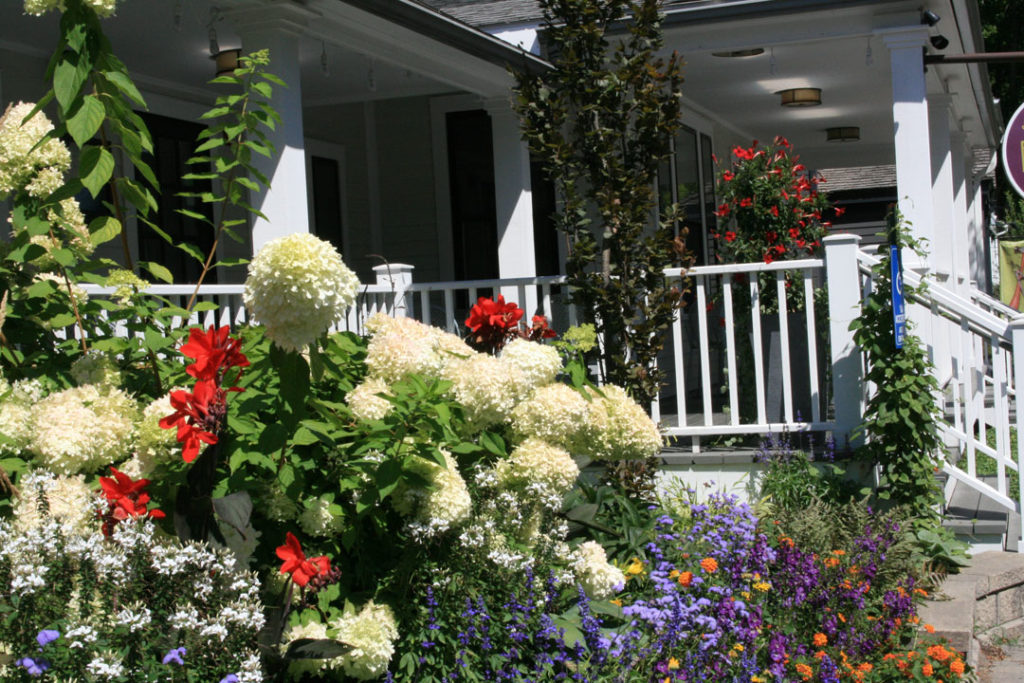 We provide real estate services for Richmond and Columbia County.
After calculating, you can click on the graph to show complete details
Don't Give Your Commissions Away! WE OFFER 100% COMMISSIONS